Where Will We Sleep? — Published Today
We're proud to announce that the ebook and paperback editions of Where Will We Sleep? are being published today.
Introduction
Determined to learn more about those who fate did not favor, I toured tattered, handmade refuges of those without homes and also interviewed them on the streets and in homeless shelters, and conversed with the poor in the United States, Mexico, Ecuador, and Spain, and on occasion wrote composite stories to illuminate their difficult lives.
Where Will We Sleep? is a revised edition focusing on poverty and homelessness.
Barnes & Noble, Apple iTunes, Kobo Books, and Wherever Book Are Sold
George Thomas Clark
George Thomas Clark is the author of Hitler Here, a biographical novel published in India and the Czech Republic as well as the United States. His commentaries for GeorgeThomasClark.com are read in more than 50 countries a month.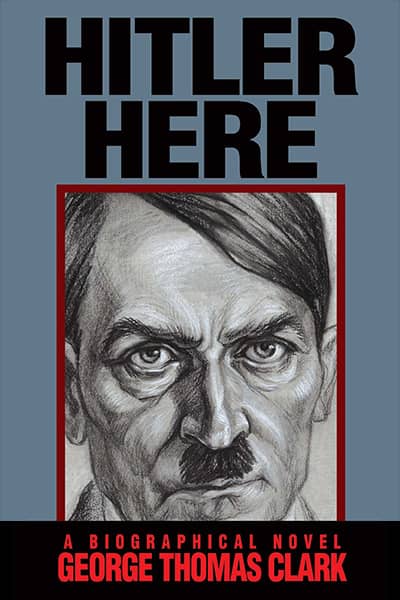 HITLER HERE is a well researched and lyrically written biographical novel offering first-person stories by the Fuehrer and a variety of other characters. This intimate approach invites the reader to peer into Hitler's mind, talk to Eva Braun, joust with Goering, Goebbels, and Himmler, debate with the generals, fight on land and at sea and…
See More

→