Bill Russell, the Ultimate Champion, Dies at Age 88
The greatest winner in the history of any sport anywhere, Bill Russell, passed away this morning. His Boston Celtics won 11 championships in 13 years, and at USF his team won 60 straight games and two national titles. But Russell's greatest legacy is his lifelong commitment to civil rights. Any discussion about champions begins with the dignified Bill Russell.
George Thomas Clark
George Thomas Clark is the author of Hitler Here, a biographical novel published in India and the Czech Republic as well as the United States. His commentaries for GeorgeThomasClark.com are read in more than 50 countries a month.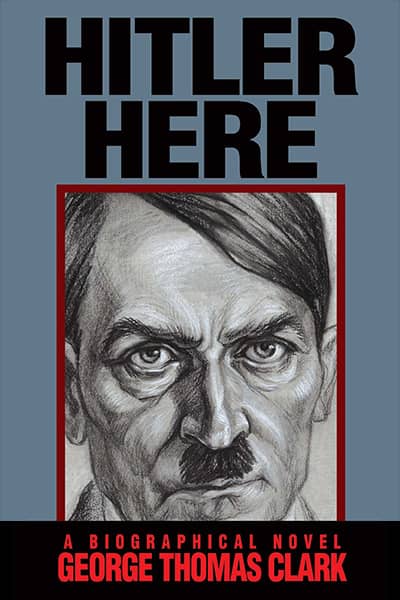 HITLER HERE is a well researched and lyrically written biographical novel offering first-person stories by the Fuehrer and a variety of other characters. This intimate approach invites the reader to peer into Hitler's mind, talk to Eva Braun, joust with Goering, Goebbels, and Himmler, debate with the generals, fight on land and at sea and…
See More

→