My Second COVID Vaccination
Yesterday I had my second COVID vaccination and, though my left shoulder is a little sore and I can't sleep on it yet, I'm delighted to be moving into a stage that theoretically makes me much less vulnerable to the dangers of the coronavirus.
It's time to keep pumping in those injections and get at least seventy percent of the nation immunized by early summer.
George Thomas Clark
George Thomas Clark is the author of Hitler Here, a biographical novel published in India and the Czech Republic as well as the United States. His commentaries for GeorgeThomasClark.com are read in more than 50 countries a month.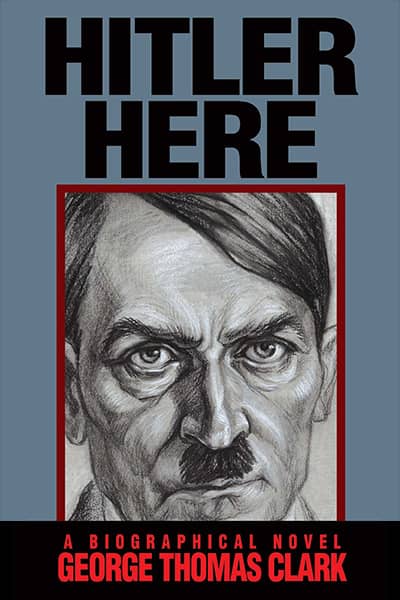 HITLER HERE is a well researched and lyrically written biographical novel offering first-person stories by the Fuehrer and a variety of other characters. This intimate approach invites the reader to peer into Hitler's mind, talk to Eva Braun, joust with Goering, Goebbels, and Himmler, debate with the generals, fight on land and at sea and…
See More

→